19 Feb

A Business Owners IT Survival Guide – Corona Outbreak

What happens If a member of your staff gets quarantined from a deadly disease or what if all of them do? How would your business continue to survive? The threat of the Corona virus or another outbreak is always looming and with the latest outbreak seeing people in isolation for 14 days, what could the impact be on businesses, if this were to spread.

A typical example may be a colleague at work gets quarantined due to the virus, this results in every member of staff in the workplace,  also being quarantined as they have been in regular contact. The result is that  no one (even though they may not be sick) is able or allowed to get into work for 2-3 weeks. No one can access their files and data physically in your workplace at all. How do you fix it or do you frustratingly wait for your company to slowly wither and die away losing money by the minute?

Of course, this may seem like an extreme example, but to be honest it is still possible (For example if someone had the Coronavirus). This situation does however, highlight an area that may be overlooked and unplanned for! How can you keep your employees working if by some circumstance they cannot get into work?.

Well it takes a lot of planning  and help from technologies and solutions that that can help you to  access everything from anywhere, and get hold of anyone even in a quarantined environment. This is of course thanks to technology and communications coming so far that there are now many ways you can run your business, even in the event of an extreme disaster or outbreak like the corona virus.
How can you continue running your business in the middle of a disaster or crisis?
The solution may not be as stressful or complex as you might think. There actually quite a few ways you can keep working in the middle of a crisis that can be easily be deployed to help business continuity. In the case of a Coronavirus outbreak in your business, here's what you can implement in advance to keep your company running efficiently.
Work collaboratively and access the tools to run with Office 365
Office 365 from Microsoft, is a great way to keep your employees working regardless if the building burns or everyone is prohibited from contact with other humans. Just by logging in on the internet your employees can  access files from your systems to continue operations and software such as; Word, Excel, PowerPoint and outlook to just carry on with the daily duties. Smart features like Teams allows your colleagues and departments to work together in real time but remotely, on files, chat and video calling. As long as the systems are in place to login and configured properly, thirty people at thirty locations can work as if they are in one office.
Ensure you have Backups and have Remote Backups:
Being able to access the data needed to run the business is critical and if quarantined you need to be sure that this isn't sitting on a hard drive in the office no one can access. Having remote/cloud backups is a standard that your business should already have in place as part of disaster planning.
Having this in place will allow your staff to pick up exactly from where they left off and continue their work without having to start from scratch.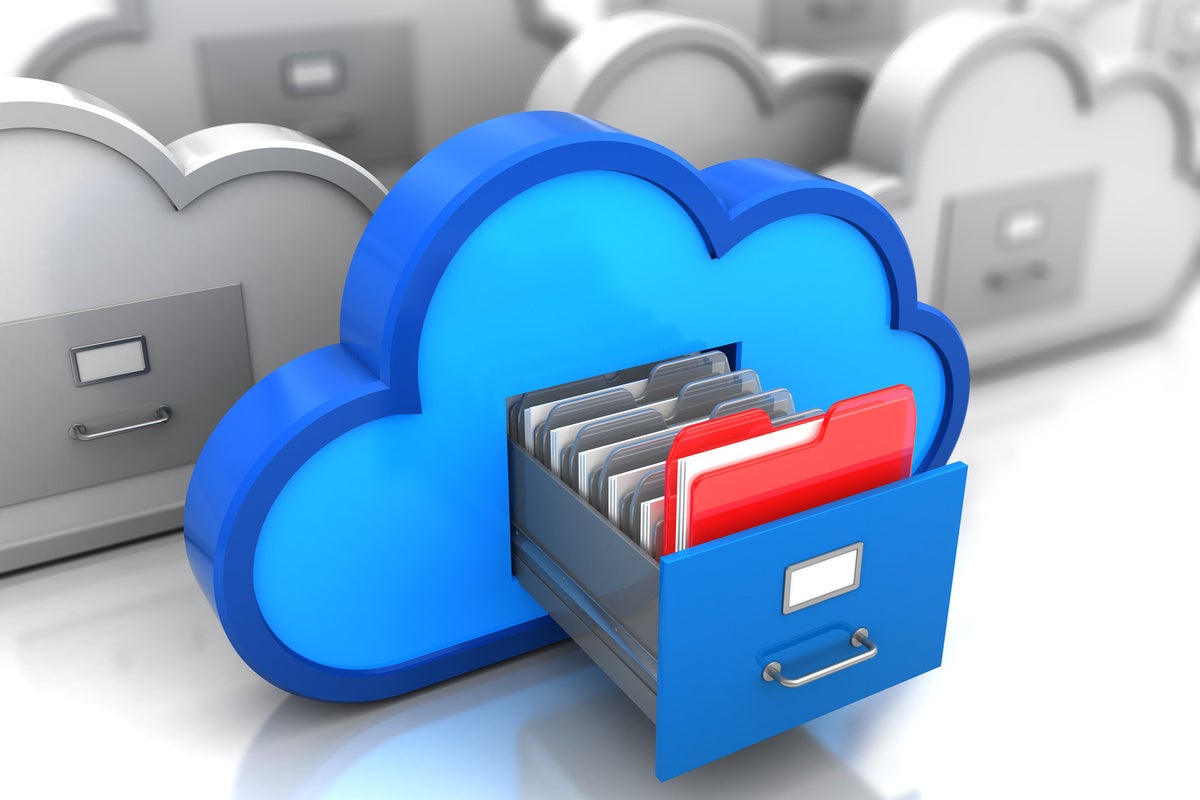 Harness the ability of modern communications and VoIP:
Unified communications such as Voice over Internet Protocol (VoIP), will allow you and staff to seamlessly communicate with each other and customers just  as you would do at the office. With a properly configured system, you can switch contact details to mobiles or home phones and allow people to appear and take calls just like at work, being able to transfer calls to the right people from your wherever.
This allows smooth communications between your staff and clients even when they are not physically in the workplace. It is also virus resistant so even better than the threat of catching something off a colleague.
Supply staff with homework devices:
By investing in technology that will allow your staff to take their work home, (rightly or wrongly)  they will be able to access their files and documents from home as well.. Staff will be able to complete work from home with implemented company policies in order to avoid misuse. You can't quarantine a device that isn't in the workplace to begin with!!
Why is this relevant?
None of us know when a disaster may hit. If it is a flood, fire or even a virus outbreak. without  proper preparation, you may leave your business in a bad position. Staff being unable to work would result in loss of revenue, loss of trust with clients and a hole in the budget to repair the damage it may cause.
Fail to prepare then prepare to fail. Maybe it's a good time to consider changing the way you could work. You never know what could come your way Corona virus or other external factors that you have no means of controlling.
For information on office 365 click here >>
To see our blog on what to expect in tech this year follow the link >>
We have been providing IT Support in South Yorkshire for over 16 years and help businesses prepare and over come technology challenges that impact the business. To find out how we can help your business be prepared call us on 0114 361 0062. To discover more on how we can help you click here >>